Description
LEASED: 122 Andrews Way, Mohnton, PA 19540
Industrial/Warehouse
-
PA
Property Features
| | |
| --- | --- |
| Property Type | Industrial/Warehouse |
| Lease Rate | $5.00 SF |
| Available Space | 9,400 SF Available |
| Ceiling Heights | 24′ |
| Electric | Yes, 800 AMP 3 Service, Single Phase |
| Sprinkler System | No sprinkler system, Hardwired |
| Dock Doors | 1 @ 26'x16′, 1 @ 20'x16′ |
| Drive-In Doors | Unknown |
| Parking | Yes, Macadam Lot and .5 acre staging area |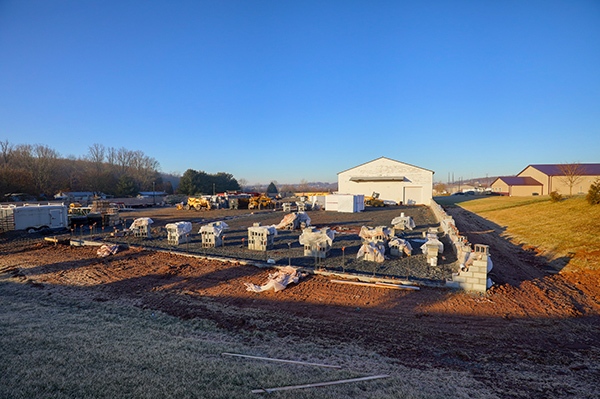 122 Andrews Ways, Mohnton, PA 19540
122 Andrews Ways, Mohnton, PA 19540 - 1
122 Andrews Ways, Mohnton, PA 19540 - 2
122 Andrews Ways, Mohnton, PA 19540 - 3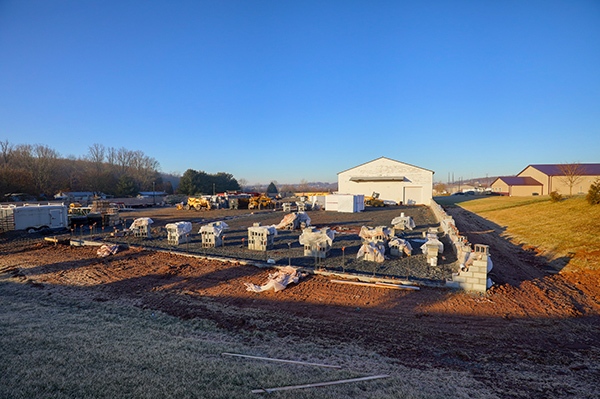 9,400 SF of warehouse, manufacturing space coming to the market in June at 122 Andrews Way, Mohnton PA. This suite is currently under construction and will be built with 24′ ceiling height, 800 amp electrical service, 6″ reinforced cement, 2 drive in doors with 16′ clearance, gas forced air hung units, on site water, public sewer, LED lighting, restrooms to code and a half acre of land for staging and storage of product. This is a great location being just minutes from Route 222 and the Turnpike.
Building Information
Type: Industrial/Warehouse Use
Construction: Block
Age: To Be Built
SF: 9,400 SF
Overhead Doors: 1 @ 26'x16′, 1 @ 20'x16′
Roof: Metal
Ceiling Height: 24′
Lighting: LED
Floor: 6″ reinforced cement
Land Area: 4.5 acres
Zoned: Highway Commercial
Parking: Macadam Lot and .5 acre staging area
Taxes: Included in the CAM
Minimum Term: 5 years
Possession: June 1, 2020
Parking: Private Macadam Lot
Heat: Gas Forced Air Hung Units
Air Conditioning: No Central Air
Fiber Optics: Provided by Blue Ridge Cable
Water Service: On Site
Sewer Service: Public
Electric Service: 800 AMP 3 Service, Single Phase
Gas Service: Propane
Sprinkle System: No sprinkler system, Hardwired
Hot Water Heater: Electric
Bathrooms: To Code
Rent Escalator: 3% per year
Interested in learning more about leasing this property? Contact me today.