Description
FOR LEASE: 1001-1015 Penn Ave, Wyomissing, PA 19610
Offices
-
PA
Property Features
Property Type

Retail and Office Suites

Lease Rate
$12.75 SF
Available Space
One

6,126 SF, One 5,978 SF, Two 5,335 SF, One Street Level 2,992 SF

Elevator Access
E

levator installed in 2008

Parking

78 Spaces, Macadam Private Lot,

Resurfaced in 2018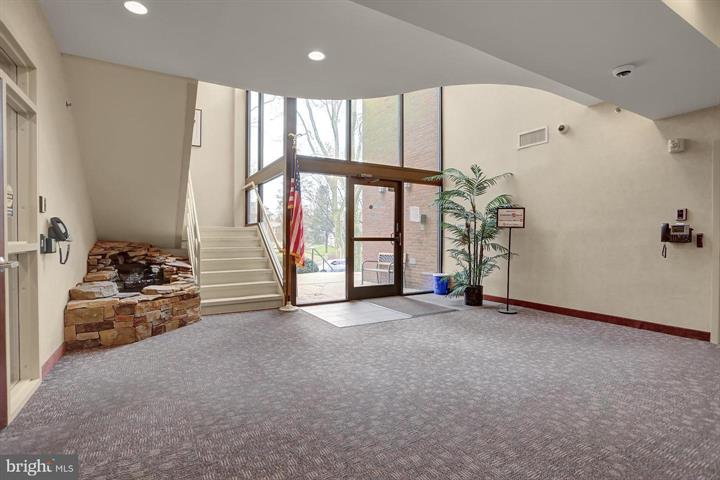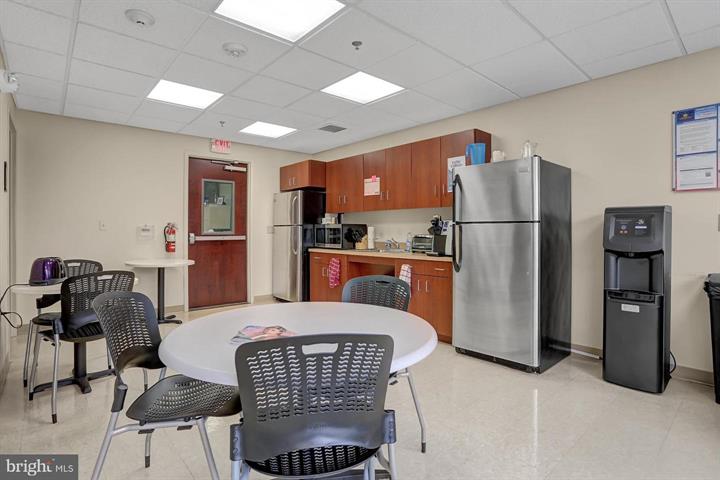 1001-1015 Penn Ave, Wyomissing, PA 19610
1001-1015 Penn Ave, Wyomissing, PA 19610-1
1001-1015 Penn Ave, Wyomissing, PA 19610-2
1001-1015 Penn Ave, Wyomissing, PA 19610-3
1001-1015 Penn Ave, Wyomissing, PA 19610-4
1001-1015 Penn Ave, Wyomissing, PA 19610 - 12
1001-1015 Penn Ave, Wyomissing, PA 19610-5
1001-1015 Penn Ave, Wyomissing, PA 19610-6
1001-1015 Penn Ave, Wyomissing, PA 19610-7
1001-1015 Penn Ave, Wyomissing, PA 19610-8
1001-1015 Penn Ave, Wyomissing, PA 19610 - 11
1001-1015 Penn Ave, Wyomissing, PA 19610 - 9
1001-1015 Penn Ave, Wyomissing, PA 19610 - 8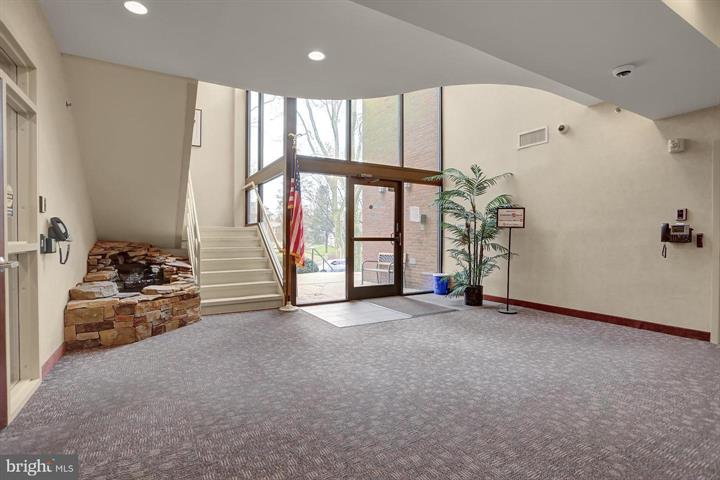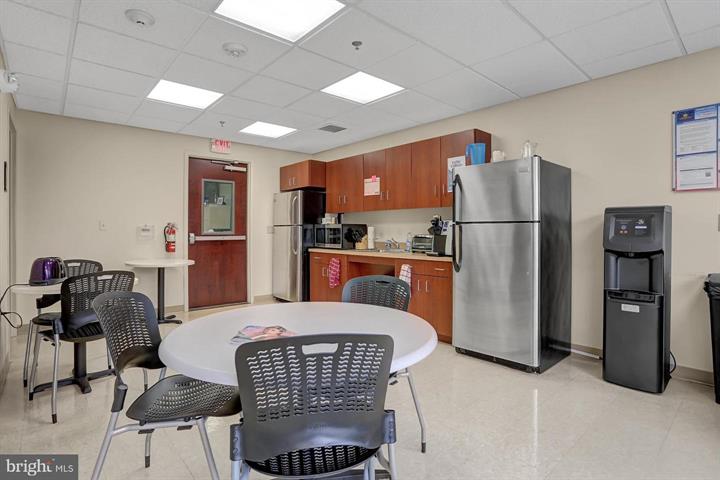 A 28,262 SF office/retail building at 1001-1015 Penn Ave in Wyomissing, PA is available for lease. Current it is used as a Headquarters for a corporate Bank. This building has 5 separate suites with sizes of 6,126 SF, 5,978 SF, two at 5,335 SF. It also has a street level suite at 2,992 SF. Each suite is separately metered for heat and electric and has their own restrooms. Two of the suites currently have a kitchenette with seating and each suite has several permanent offices/conference rooms. This location can easily be leased to multiple tenants. 
If you are interested in learning more about leasing 1001-1015 Penn Ave in Wyomissing? Contact me today. Check out what other properties we have available for lease or purchase on our featured properties page.
1001-1015 Penn Ave is also available for purchase. if you would like to learn more about purchasing this commercial property, don't hesitate to reach out. This would be a great opportunity as a commercial investment property!