Description
FOR SALE: 1001-1015 Penn Ave, Wyomissing, PA 19610
Offices
Sold
-
PA
Property Features
| | |
| --- | --- |
| Property Type | Office Building |
| Purchase Price | $3,500,000 |
| Building Square Feet | 28,262 SF |
| Elevator Access | Yes |
| Parking | 87 spots |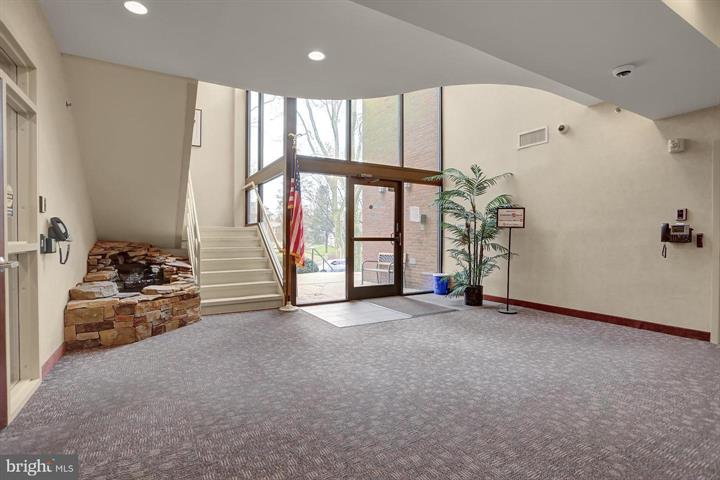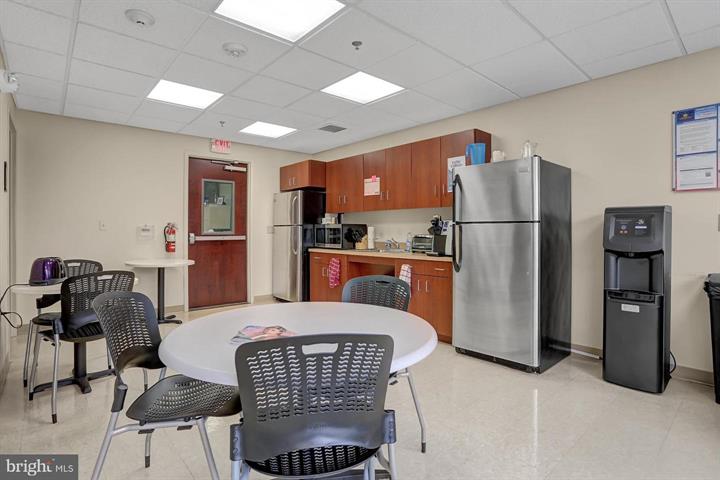 1001-1015 Penn Ave, Wyomissing, PA 19610
1001-1015 Penn Ave, Wyomissing, PA 19610-1
1001-1015 Penn Ave, Wyomissing, PA 19610-2
1001-1015 Penn Ave, Wyomissing, PA 19610-3
1001-1015 Penn Ave, Wyomissing, PA 19610-4
1001-1015 Penn Ave, Wyomissing, PA 19610 - 12
1001-1015 Penn Ave, Wyomissing, PA 19610-5
1001-1015 Penn Ave, Wyomissing, PA 19610-6
1001-1015 Penn Ave, Wyomissing, PA 19610-7
1001-1015 Penn Ave, Wyomissing, PA 19610-8
1001-1015 Penn Ave, Wyomissing, PA 19610 - 11
1001-1015 Penn Ave, Wyomissing, PA 19610 - 9
1001-1015 Penn Ave, Wyomissing, PA 19610 - 8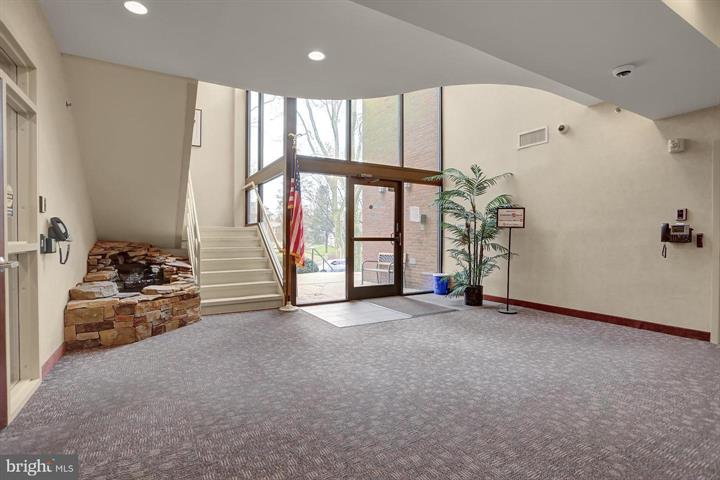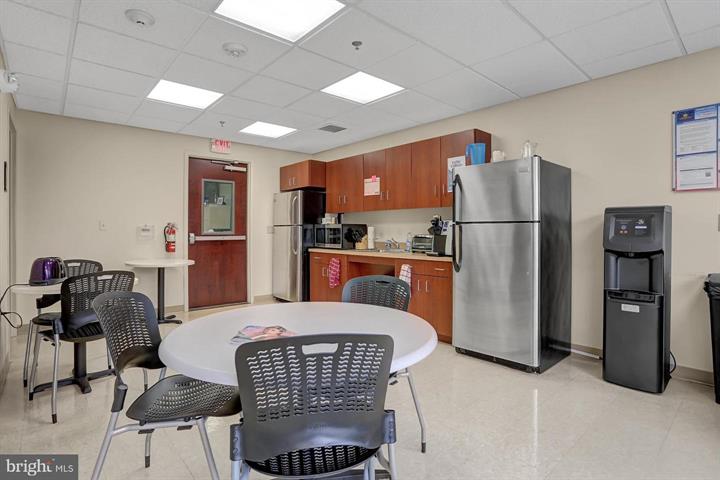 Property Description
A 28,262 SF office/retail building at 1001-1015 Penn Avenue in Wyomissing, PA is currently being used as a Headquarters for a Bank and is available for purchase. This building has 5 separate suites with sizes of 6,126 SF, 5,978 SF, two at 5,335 SF and the street level suite at 2,992 SF. Each suite is separately metered for heat and electric and has their own restrooms. Two of the suites currently have a kitchenette with seating and each suite has several permanent offices/conference rooms.
This building is equipped with an elevator and generator. The current tenant will be taking all portable offices, fixtures and furniture. The property is one block away from the redevelopment site of the Wyomissing Knitting Mill. Public transportation is at the corner of this site and it is also close to Routes 222 & 422. This building has been totally renovated between 2007 to 2016 which includes the electrical service, HVAC, roof, elevator, windows and sprinkler systems. The street level suite has a 5 year lease in place. Details of the lease are available upon request.
Building Information
Potential Tenancy: Multiple
Building Total SF: 28,262 Estimated
Parking: 87 parking spots
Utilities: Cable TV Available, Electric Available, Fiber Optics Available, Phone Available, Sewer Available, Water Available, Central A/C
Cooling Fuel: Electric
Heating: Heat Pump(s)
Heating Fuel: Electric
Hot Water: Electric
Water Source: Public
Sewer: Public Sewer
Interested in learning more about purchasing 1001-1015 Penn Ave in Wyomissing PA? Contact me today.
This property also has several leasing opportunities. Learn more about leasing at this location today.
Property Features
Offices
Floor Area is 28,262 square
87 Car Spaces